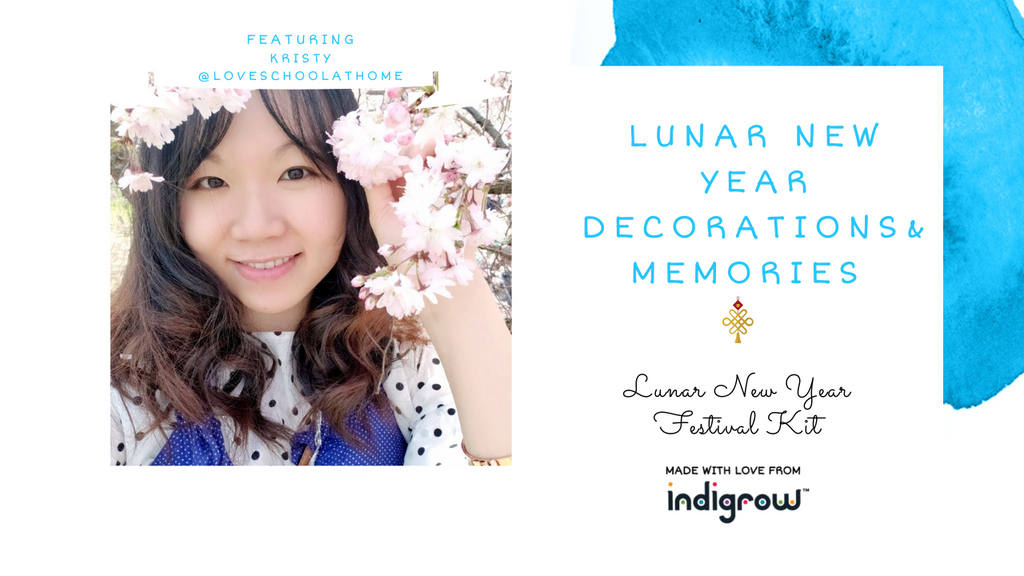 indigrow
Lunar New Year Decorations | Free Printable | Kristy Hurwitz
$0.00 USD
Celebrations are not complete without vibrant decorations, are they?
Lunar New Year is one of the largest and most beautiful festivals in the world! And here we give you some easy tools and ideas for decor! 
So, what do I get? 
You get a delightful video by Kristy who talks you through her memories of celebrating Chinese New Year. She also gives us an insight into her childhood celebrating this festival in Hong Kong. Learn more about the festival and also download the free printable to make your own decorations here.  
Wait, is it free? 
Just add this product to your cart, and you will be sent a download link to the video and instructions within 24 hours. Download the free printable here. 
Wait, is it free? 
Yes it is! We love to create & curate and this has been put together with love by members of our community. Authors, story tellers and clever moms have put this together for you. So, enjoy and spread the love. Please do share and pass it along! 
A little about our creator Kristy Hurwitz
Kristy, a homeschooling mother from Hong Kong 🇭🇰. She lives in the 🇺🇸 US now with her multicultural family. With a background in International Cultural Studies and Anthropology, Kristy enjoys exploring cultures and food with her two children. She uses her social media as visual records and shares part of her Montessori homeschooling journey with parents around the world. Free free to connect with her on Instagram @loveschoolathome 
Thank you Kristy for creating this for the community!
Don't forget to check out the other activities in our Lunar New Year Festival Kit!